Professional Mascot Costumes
Whether this is your first custom mascot purchase, or you've done it before, Olympus Mascots is here to support you throughout the process. We provide a designated account manager, hands-on customer support, mascot design assistance, and an all-around easy process from concept to creation. Whether you're creating a government agency mascot, a non-profit organization mascot, a small business mascot, or anything in between, we're here to help!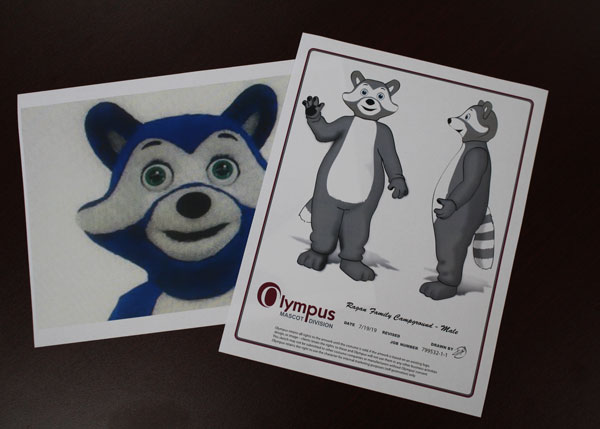 Mascot Design Assistance
Starting out is intimidating, we know. We try to make it as simple as possible via our mascot process to create your custom mascot costume. You will be in good hands with a designated account manager that will walk you through designing your professional mascot costume. Learn more about our mascot design process here.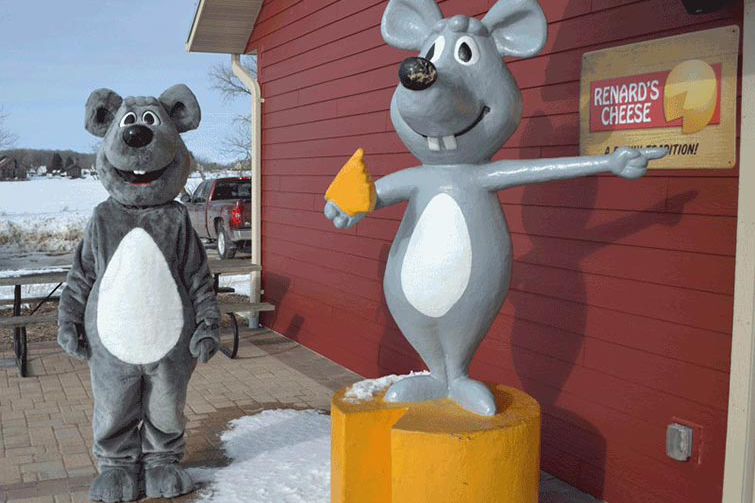 Mascot Character Replication
Trying to keep your brand mascot consistent? The design team at Olympus Mascots can replicate the character in your 2-D logo and transform it into a 3-D professional mascot costume. Check out our mascot costume replication capabilities here.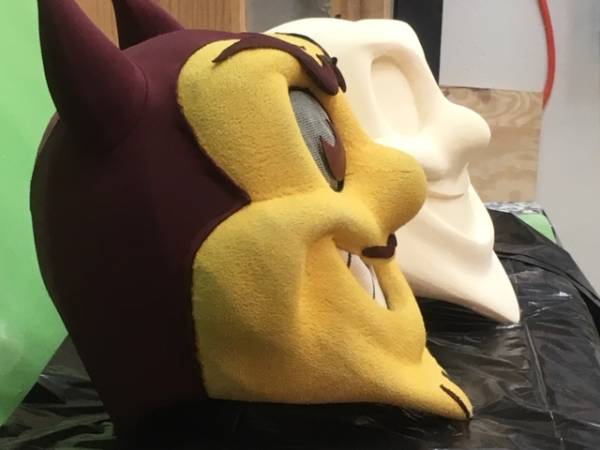 Exact Reproduction
If your organization has multiple locations, you may think about duplicating your custom mascot costume for each of the locations. Our team of mascot specialists can reproduce as many look-alikes of your professional mascot costumes as needed. Contact us to get a mascot reproduction quote today.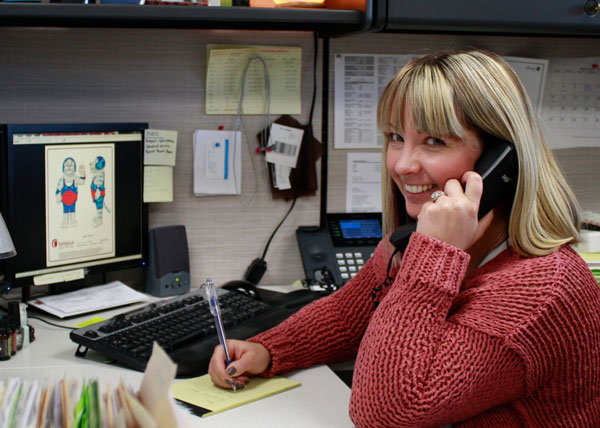 Customer Support
Olympus Mascots provides designated mascot specialists who provide timely support and expertise to help you before, during and after the purchase of your custom mascot costume.
Mascot costumes don't look brand new forever. Wear and tear will occur, but our mascot refurbishment team is here to help! In order to keep your mascot looking fresh, regular cleaning and repairs are advised. Learn about our mascot costume refurbishment capabilities.
Get a Mascot costume Quote