If your organization needs a large number of mascot costumes for multiple locations, you might want to consider a brand mascot program. Benefits of having a brand mascot program include control of branding and a consistent image for your mascots, mascot serialization, scheduled mascot refurbishment, mascot stock warehousing, and other customizable add-ons.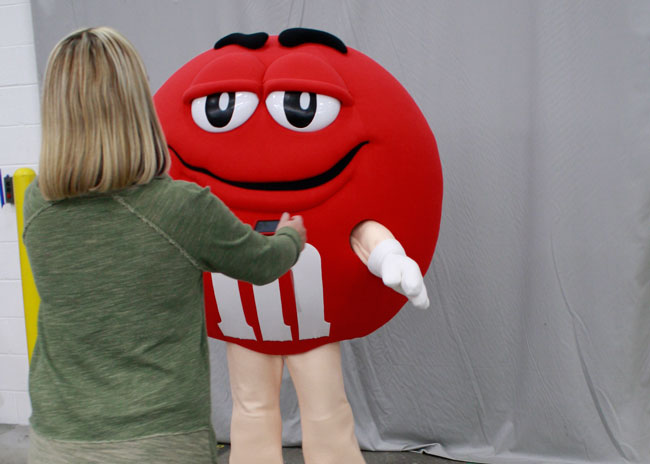 Brand Mascot Consistency
With a brand mascot program from Olympus Mascots, you can be sure that every mascot will be consistent with the brand and image. In addition, we store all patterns and molds in order to create exact duplicates whenever they are needed.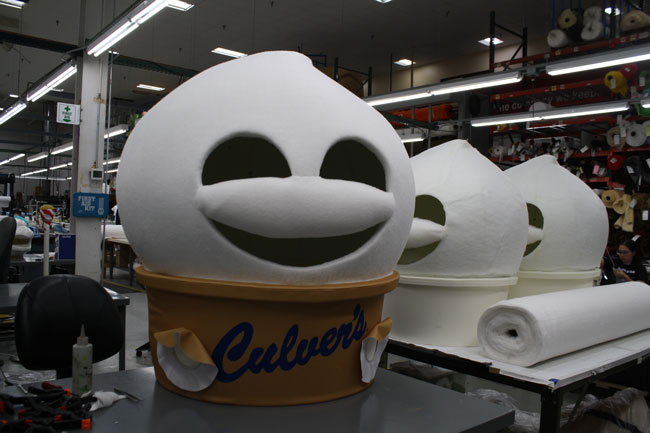 Mascot Component Serialization
Our brand mascot programs offer complete control of each mascot that is in the field due to our serialization process. You can have peace of mind that each part is individually tracked and if there is an issue of a lost, missing, or resold piece, you have the ability to track it down.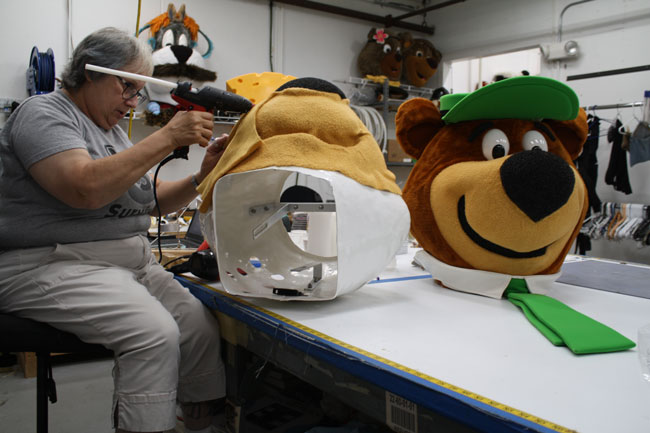 Mascot Cleaning & Repair Program
Our mascot programs allow us to schedule and report on refurbishment of all mascots that are out in the field. This means that your mascots will continue to look fresh year in and year out. Because the mascot costumes are all serialized, we can easily report back to you on compliance at each location.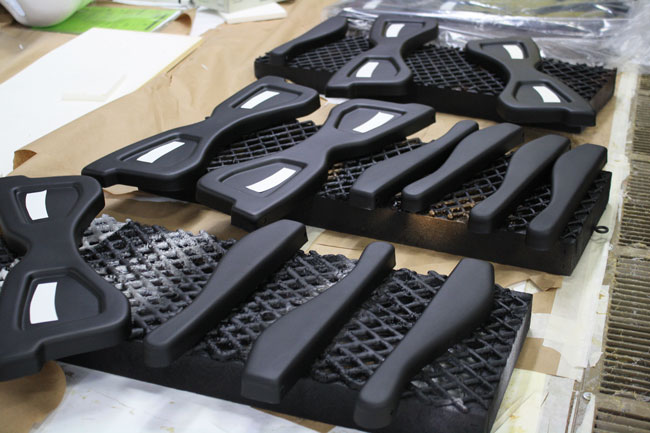 Custom Mascot Accessories
We can create and customize bags or carrying cases for the mascots that are sized perfectly to keep the mascot pieces from getting lost or broken. In addition, we can also create custom props such as hats, clothes, signs, holiday outfits, or anything else you can imagine.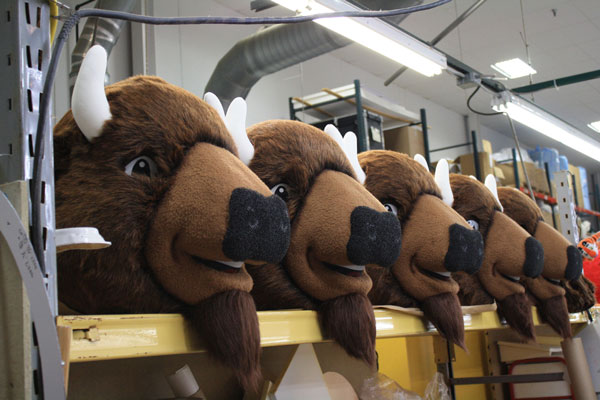 Mascot Warehousing
With our brand mascot programs, we are able to warehouse a small amount of mascot inventory for a fee. This reduces turnaround time for our clients when creating new mascots for additional locations.
Start Your Brand Mascot program