Increase fan engagement with a sports mascot costume from Olympus Mascots! We create custom mascots for sports teams of all sizes and types. This includes racing mascots, baseball mascots, football mascots, and more! We've worked with some of the biggest names in sports to create customized mascot costumes that are perfect for their team. Whether your team mascot is a long-standing tradition or you're looking for something new to engage your fans, Olympus Mascots has the experience and expertise to create the next crowd-pleasing character for your team.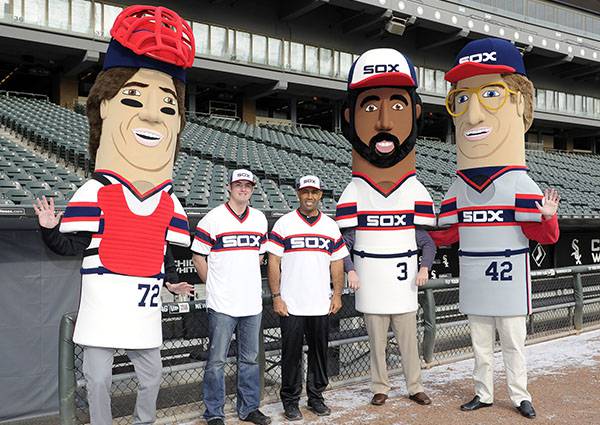 Player Look-Alike Sports Mascots
Do you need a mascot duplicated or are you looking for a special player look-alike mascot character? At Olympus Mascots, we specialize in exact replication and have been creating new and replicated sports team mascot costumes for over 40 years. Check out our mascot replication capabilities here.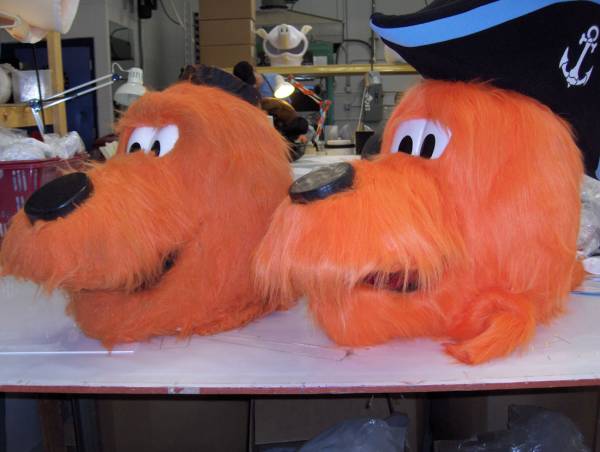 Clone Your Sports Mascot
Sometimes your custom mascot needs to be in more than one place at once. Our team of experts can reproduce the exact same version of your custom mascot as many times as you'd like. Contact us to get a sports team mascot reproduction quote today.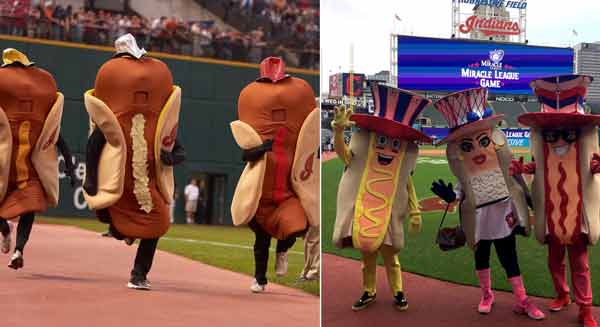 Create a Whole New Look
Are you looking to make some changes to your original sports team mascot design? We're here to help you and we will walk you through the process from concept to creation. Request a custom mascot redesign quote today!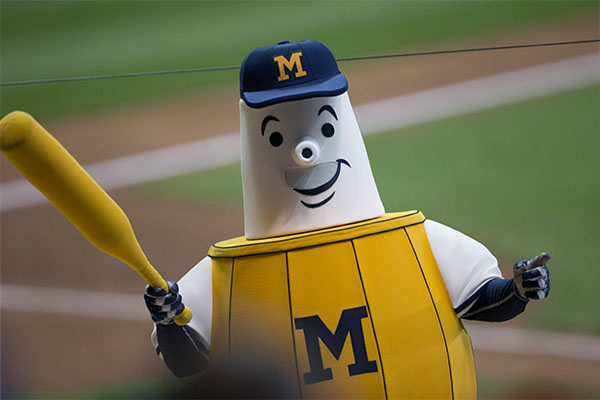 Accessorize Your Sports Team Mascot
Does your team mascot need a prop or outfit change? Whatever the mascot accessories your character needs, we can help! Check out our custom mascot accessories for sports team mascots here.
See What Our Customers Have to Say About Working With Olympus Mascots
"Olympus was huge with helping us design, create, and build the mascots. We really wanted to keep the performer in mind with vision, durability, and mobility, especially because they are racing mascots. Olympus was very helpful with creating and designing the mascots, so they are not clunky and heavy for running the race 81 times a year."
Sports Mascot Cleaning & Repair
Help your mascot make it to gameday in tip-top shape! Our mascot cleaning and repair team can help refresh your mascot during the off-season. Learn more about our mascot cleaning and repair services and request a quote today! 
Get Sports Mascot Costume Quote