CSU - Sir Maximus the Knight Mascot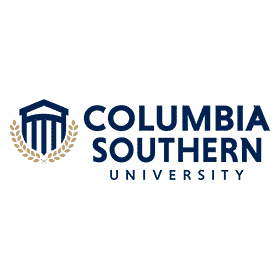 With its kingdom dwelling in Orange Beach, Alabama, Columbia Southern University is an online private college that was founded in 1993. CSU leaders searched lands far and wide to find a knight mascot fit for their kingdom. In medieval times, knights served their kingdoms with strength, chivalry, and the ability to overcome any obstacle. Today, Columbia Southern University students encompass the same values. Their chosen mascot, Sir Maximus, is no ordinary knight. According to 
Columbia Southern University's Alumni Magazine
, Sir Maximus graduated from CSU with a "Bachelor of Arts degree in chivalry with a concentration in heroic acts." Sir Maximus is 
a knight to remember.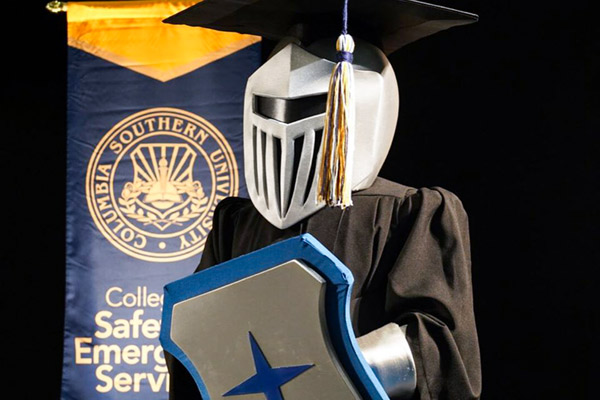 Naming the Knight in Shining Armor
In 2014, Sir Maximus was granted his title and shining armor. His name was chosen from a university mascot naming contest hosted by Columbia Southern University's Marketing Department. Name ideas fit for a knight were submitted by CSU students and alumni. Maximus, the Latin term for "greatest" or "largest," represents CSU's vision of changing and improving lives through education. From current students to alumni, Sir Maximus's name inspires the entire Columbia Southern University kingdom.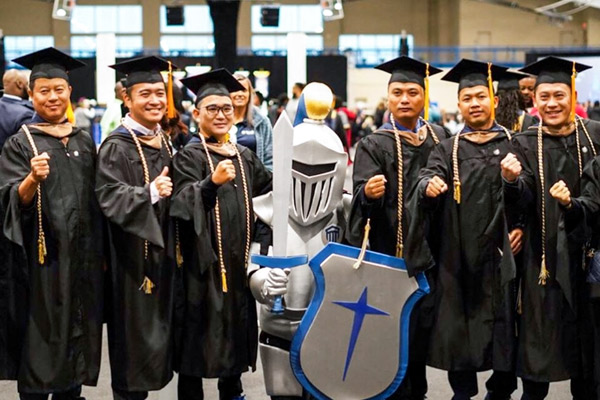 Sir Maximus' Travels Around the Round Table
Sir Maximus' travels around King Arthur's Round Table began at the university's 2014 Commencement week Open House. Since CSU students and alumni are located across the globe, Sir Maximus has traveled far and wide to meet his fellow Knights. His interaction with crowds at networking events, conferences, and expos has been invaluable to CSU's brand. Sir Maximus brings excitement to all those seated around the global round table.
A social media renaissance
With his creative and powerful image, the knight mascot has become the face of a social media renaissance for CSU. Employees, students, and families that meet Sir Maximus love to share photos with him. The university mascot defends the lands of Facebook, Instagram, and LinkedIn for CSU.
sir maximus' acts of chivalry
On CSU's platforms, Sir Maximus partakes in acts of knightly chivalry, such as
Preparing Mascot Performers for Knighthood
Not everyone has what it takes to be a knight mascot as great as Sir Maximus! CSU carefully chooses its mascot performers. They look for individuals who are enthusiastic, welcoming, and comfortable with being the center of attention. To best prepare their mascot performers, CSU also educates their performers on the importance of proper hydration. To get mascot performers fit to represent a kingdom, view our do's and don'ts for mascot performers and choosing a mascot performer blogs.
"Working with Olympus Mascots has been a positive and seamless experience. Sir Maximus has been a great addition to the Columbia Southern University family."
Custom Mascot Tips - Columbia Southern University
Tip 1
The custom mascot you choose should exemplify your organization's mission, vision, and values. Your mascot is a great way to represent what you stand for.
Tip 2
Make sure to consider your audience in the university mascot creation process. Your custom mascot should be a good representation of those whom you serve.
Tip 3
To build brand awareness, get your stakeholders involved in choosing your organization's custom mascot. This way they can personally connect with your mascot!
Get Custom Mascot Costume Quote!