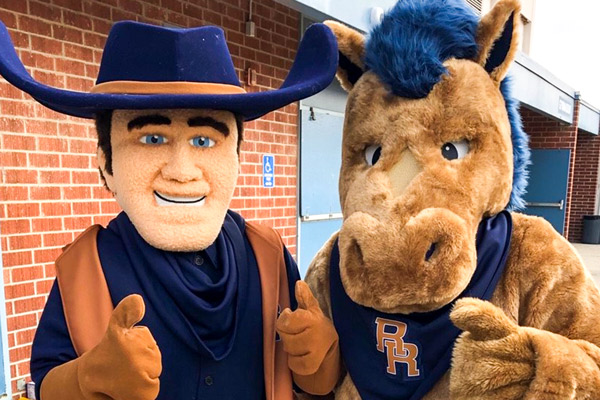 Picking a Mascot for your school, organization, or company can be difficult. We came up with a list of mascot ideas to get you started!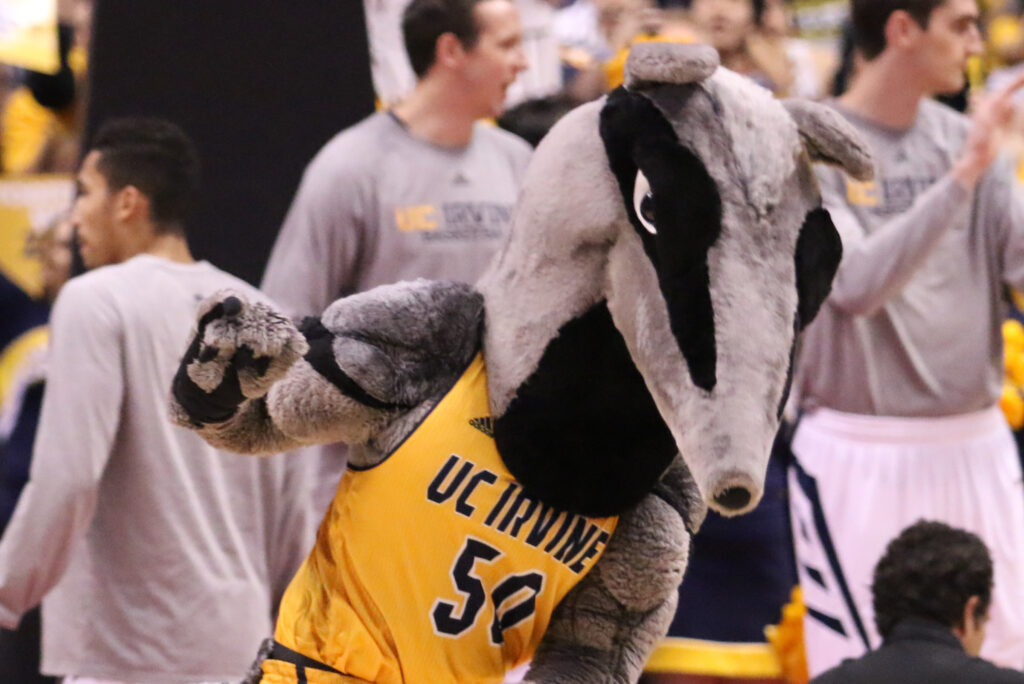 School Mascots can make a huge difference in a school's spirit and can create lifelong memories for students over the years. But purchasing a mascot can be scary, especially when looking at prices. That's why you need to consider the price of a custom mascot, the reasons you should get one, and importantly, how you can fundraise for your very own custom mascot costume!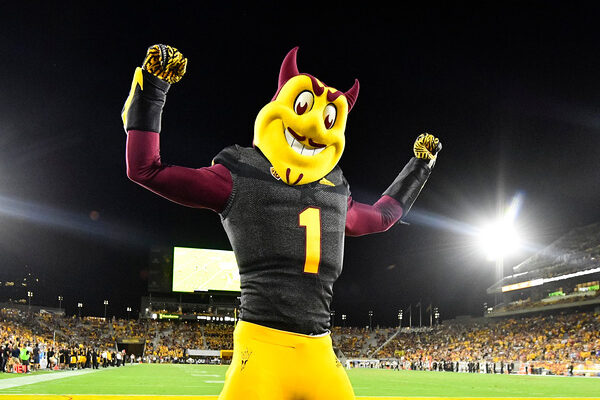 In the hot sun of Tempe, Arizona lives Arizona State University's Sparky the Sun Devil. Sparky is the face of ASU and is constantly engaging with fans. What better way to spark school spirit than with an amazing mascot like Sparky!